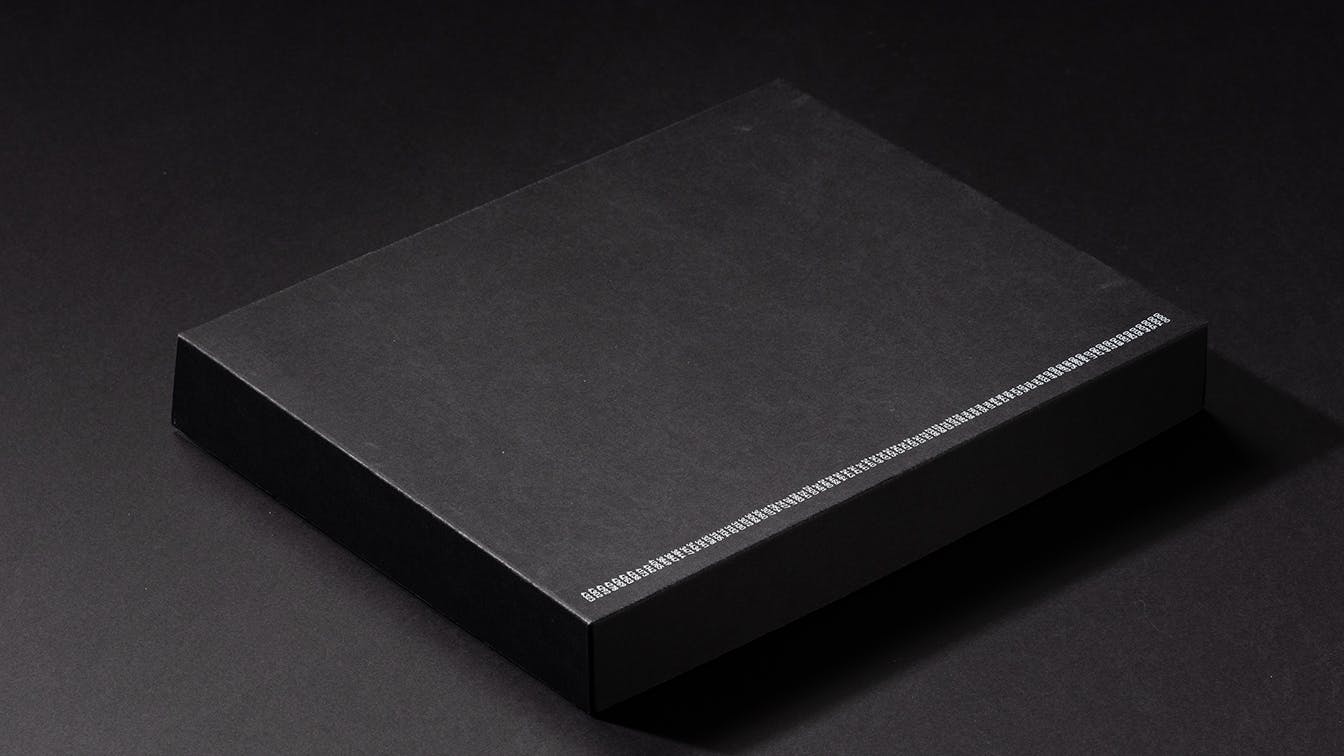 Mack Books Damian Heinisch
45
Train journeys and forced migration
Both of Damian Heinisch's grandparents were deported by train from Gliwice, a city that marked the border between Poland and Germany before the war, to Ukraine. In his almanac, his grandfather describes the dramatic train journey in the winter of 1945, until his death in the labor camp. This almanac was the start of what was to become Heinisch's largest project to date, and in 2013 he himself took the train to Ukraine. The train journey is documented by Heinisch through 4324 analogue images on a railway line that stretches 4232km. The book 45 was launched in September 2019 and wants to create questions about the themes of deportation and forced emigration, which affected millions of families in Europe and still does.
We wanted the book, and the binding, to have a clear reference to the train journey. The Japanese bindings create an experience of an uninterrupted sequence that continues throughout the book. Instead of page numbers, reference was made to kilometers and distance. The original image material was shown in the installation 45 which was exhibited at Høstutstillingen in 2019.
A beautiful visualization of a family's strong history. Naked presented, stripped of graphic elements, but emotionally conveyed through tactile use of material. The project is highly relevant, both in context and its visual expression.

Visueltkonkurransen
The book is not a catalog, but an independent project that challenges representation through fragmentation and reinforcement of contrasts in human presence.
The poster on the inside of the cover makes the train visible as a context. The book 45 was also launched as a collector's edition box which also contains a numbered book and a signed print.