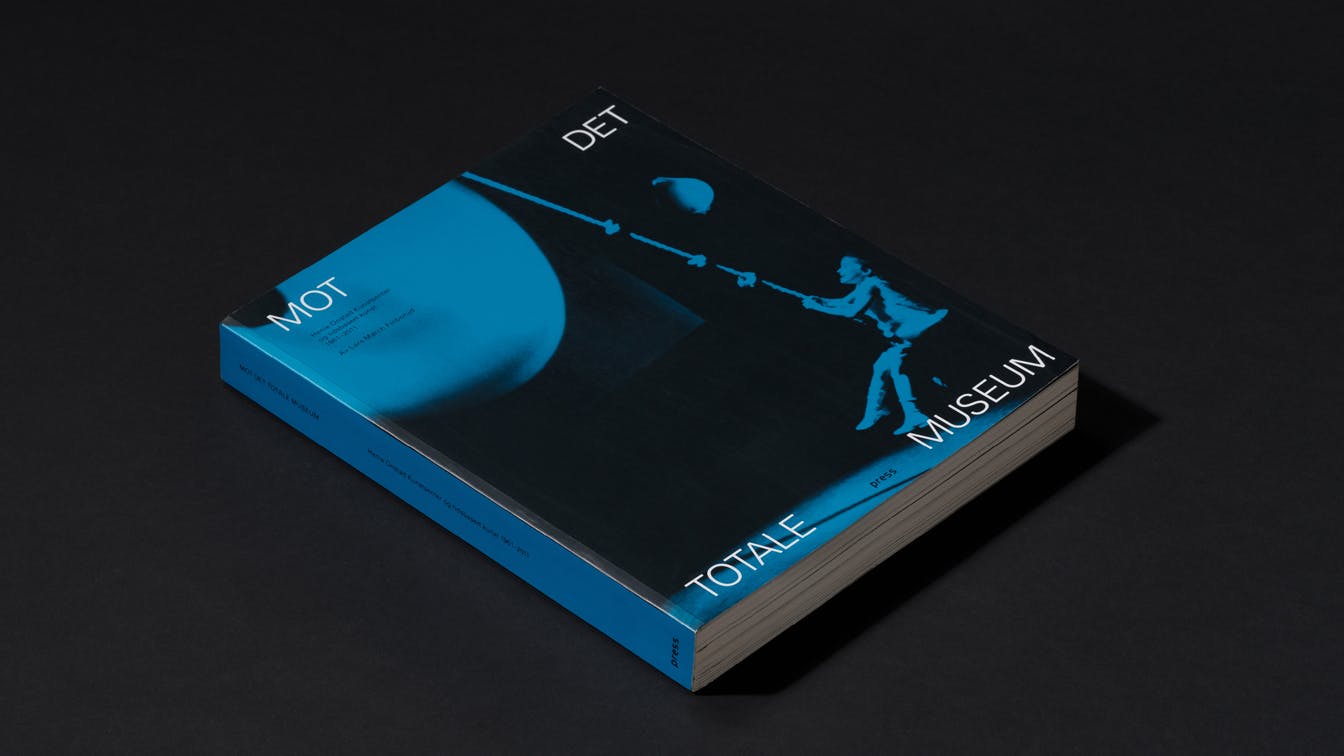 Henie Onstad Kunstsenter Mot det totale museum
Ahead of its time
Inspired by the opening exhibition in 1961
In 1961, Niels Onstad and Sonja Henie gave the largest private donation in Norwegian history to establish a modern museum for its extensive art collection at Høvikodden.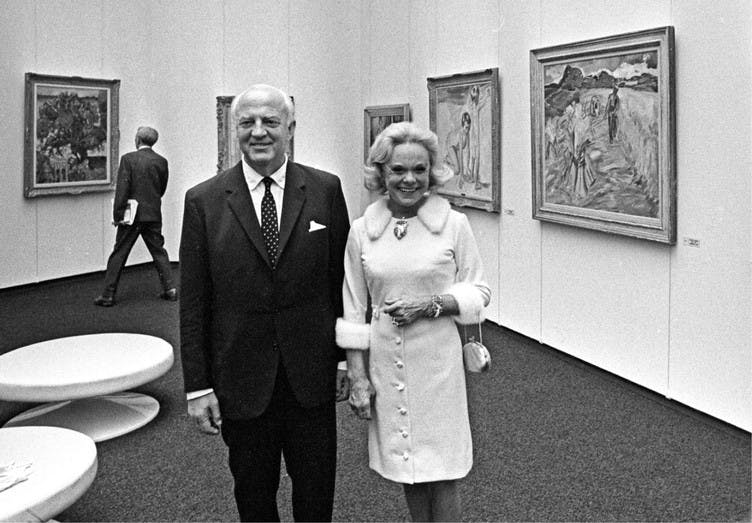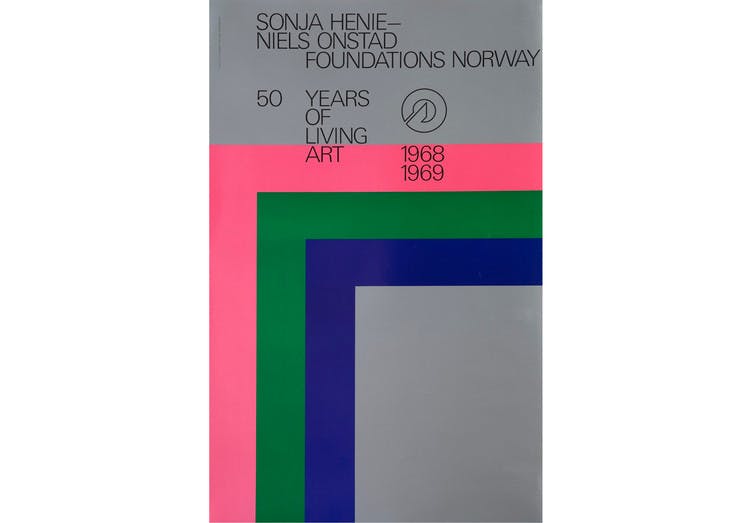 Since its opening, the Henie Onstad Art Center has been an institution that has changed and challenged the museum concept, and consistently presented the leading name of modernism and contemporary art for the Norwegian public.

Mot det totale museum is a historical review of the art center's position and development over the last 50 years.

Back to origin
When designing the book, the intention was to establish a clear visual reference to the origin of Henie Onstad Art Center. We found inspiration in the original visual identity and the poster for the opening exhibition in 1961.

Typographic layout principles were translated from the original material into the design of the book - a historical reference, but at the same time a book well rooted in the present time.
Mot det totale museum is a beautiful book. Everything from the paper quality, format and typography testifies to an understanding of history close to being autistic. Good taste in throughout the whole book.

Ando Woltman, Smug