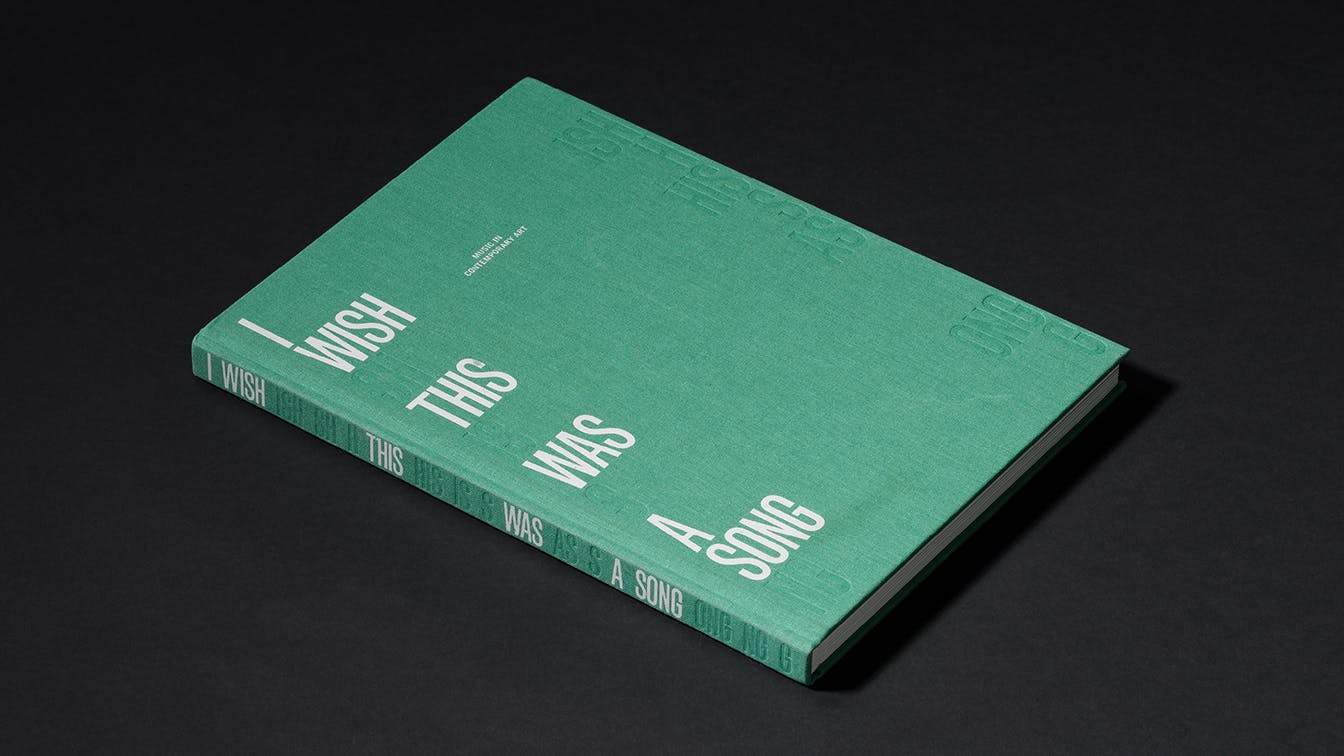 Nasjonalmuseet I Wish This Was A Song
Typographic echo
Sound in context of exhibition space
I Wish This Was A Song was an international group exhibition at the Museum of Contemporary Art focusing on the role of music in today's contemporary art. The exhibition, curated by Stina Högkvist, showed works by artists who use music or musical elements in their works.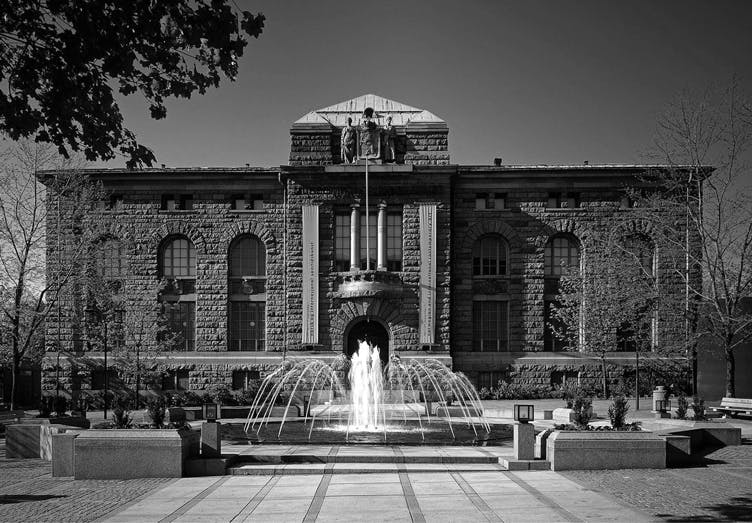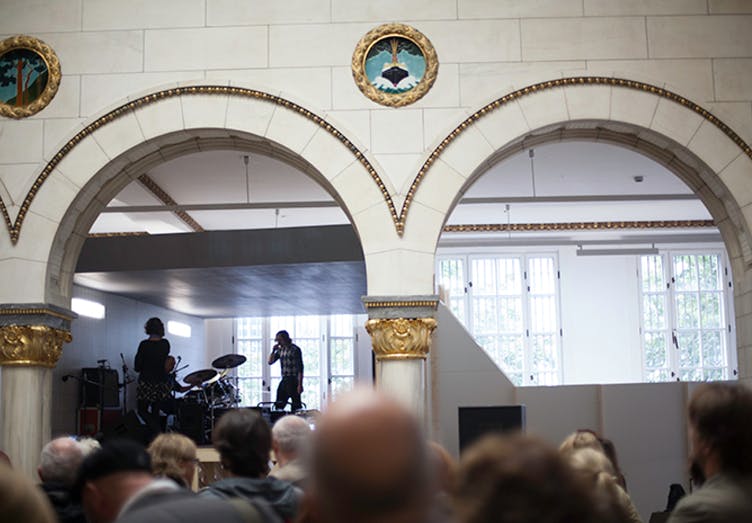 Sound and room
In designing the visual identity and the catalog for the exhibition, we chose to focus on the idea of ​​music in contemporary art and music in the context of the exhibition space. 

On each surface, the letters in the exhibition title were gradually reduced. Relating to each format as a room. The typography visualised an echo being reflected back and forth before it finally disappeared.