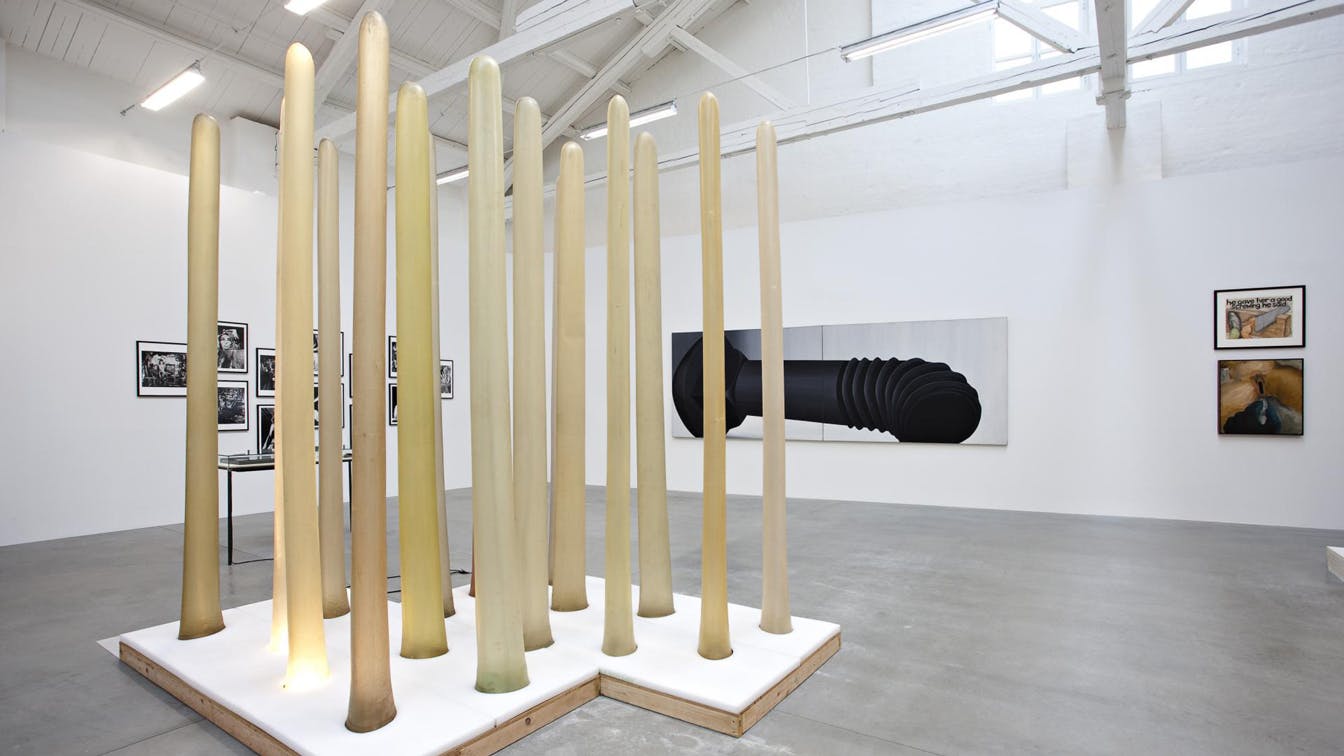 OCA Whatever Happened to Sex in Scandinavia?
Sex and politics
What happened in Scandinavia in the 60s and 70s?
The publication Whatever Happened to Sex in Scandinavia? was launched in relation to the exhibition by the same name by the Office for Contemporary Art (OCA).
Extensive and diverse content
The publication contains articles, works of art and historical documentation. It's a comprehensive foundation, with the result being a book of nearly 600 pages.

In addition to essays and articles, the book consists of visual material in various genres. Working on the visual design, it was important to create a coherent expression despite the great variety of content.
Original and solidly executed. A good documentation of an era, theme and movement. The book carries a humorous and unpretentious undertone. 

Årets vakreste bøker
Referencing time
The content and theme of the book deals with a very specific era. We wanted to refer to this through design principles with a historical dimension, but at the same time applying a visual framework with room for varied content.

Weight and tactility
Despite the fact that the book's format and high number of pages resulted in a large object, we wanted to create a functional object. The quality of the paper helped keep the weight down, and the result was a large, but manageable book.
The designer has familiarised himself with the material and achieved a good balance between pages that are pure documentation and pages with well-designed layouts in which essays and picture references are presented.

Årets vakreste bøker